Lena Thürwächter joined the management board of stirring technology specialist Suma on 1 January 2023.
The daughter of owner and CEO Paul Thürwächter will henceforth be part of the joint management team at the Allgäu-based mechanical engineering company. In future, Lena Thürwächter will be responsible for the sales, finance and IT divisions.
After receiving her Bachelor's degree in International Management in Switzerland, Lena Thürwächter worked as a project manager and in sales for renowned companies.
She completed a Master's degree in Entrepreneurship & Innovation at the University of Strathclyde in Glasgow, Scotland, and after that, enrolled on a one-year trainee programme at Suma. Here, she worked in all departments - from order processing to machining.
"It was very important for me to get to know both the commercial and the manufacturing processes and our entire team," Lena said.
"This was the only way I could get a picture of the processes and the work of each individual. In addition, it was important for me to get to know everyone on the team to build trust and for the employees to have a chance to get to know me as well."
Afterwards, Lena Thürwächter managed the innovation and strategic development areas. In 2021, she was appointed to the Executive Board.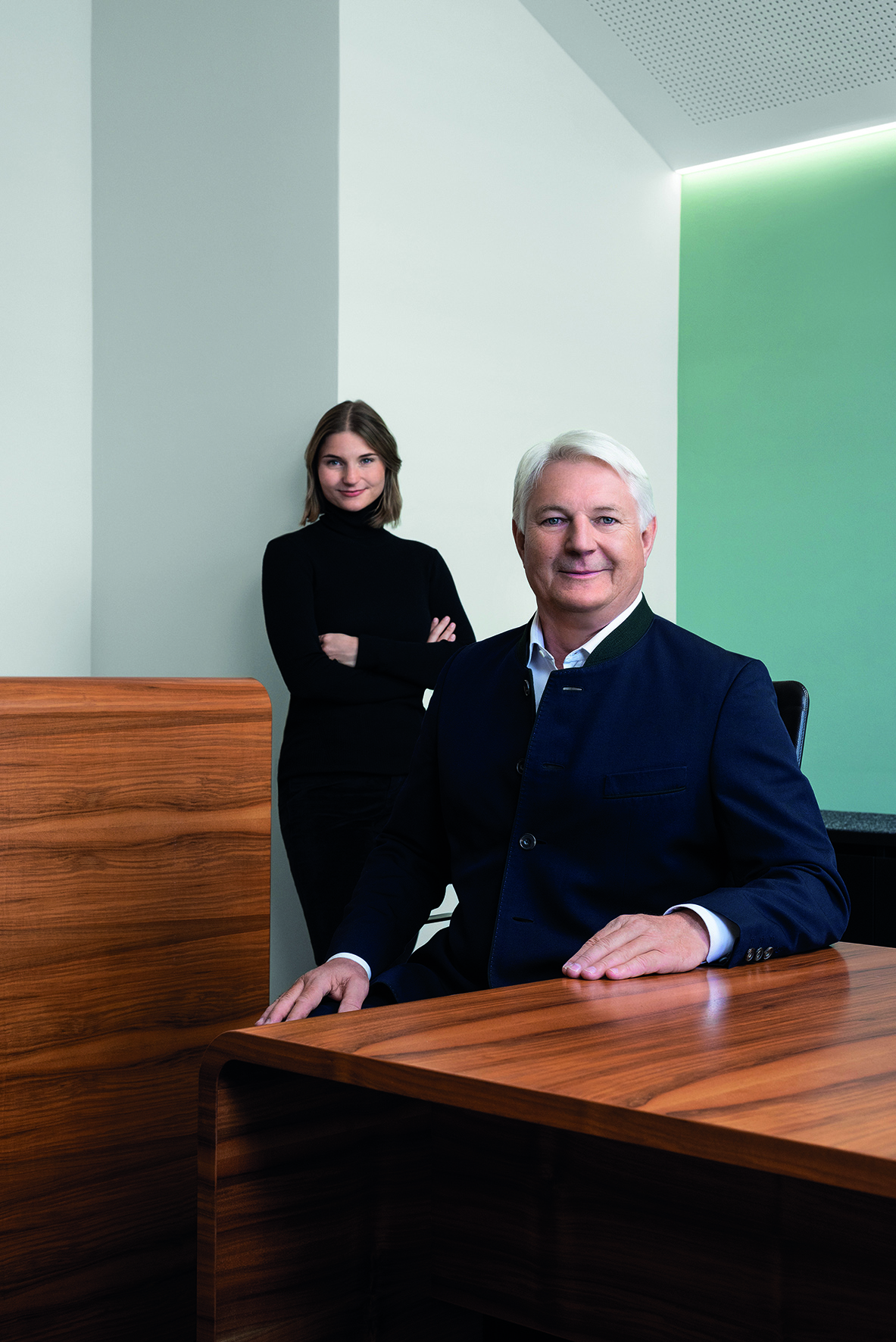 As of 1 January, Lena Thürwächter represents the joint dual leadership with her father and owner Paul Thürwächter. The combination of decades of experience and know-how paired with new approaches creates a synergy of the tried and tested and the modern, the company said. The family thus sets the course for the transformation into a future-oriented traditional company.
The timing for the entry could not be better, it added. The agitator and pump manufacturer Suma has grown strongly in recent years and is thus facing new challenges. The demand for agitator technology from Suma is growing. The products are used in biogas and wastewater treatment plants, agricultural facilities and many other industrial processes. Production takes place exclusively at the company's site in Sulzberg in the South of Germany, where 145 people are currently employed - with a strong upward trend. Last year, the company had a staff increase of more than 30%.
"We truly have a great team and excellent products for a sustainable energy industry. We are prepared for the future and I am looking forward to the challenging tasks that lie ahead of us," said Lena Thürwächter, looking ambitiously into a promising future.